GCodeCNC App – Work in Progress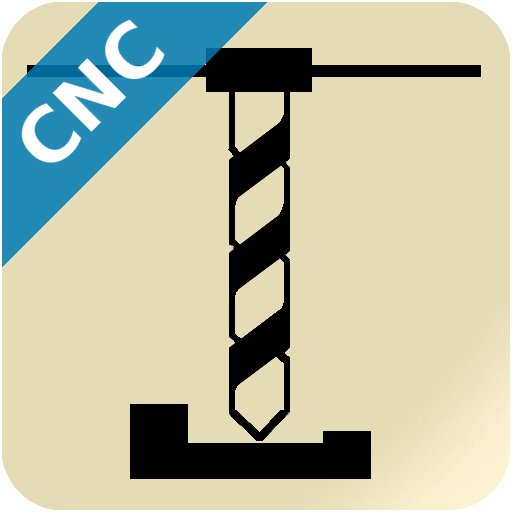 This week I made some progress with the GCodeCNC App. The App will be a fork of the GCodePrintr 3D Printing App, but optimized for CNC machines running GRBL. Icons, splashscreen and basic App customization work is done.
The layout for 10″ tablets looks good now, but there is still a lot of work . Many 3D print specific functions need to be replaced or removed. Special GRBL commands need to be added and parser for the response written.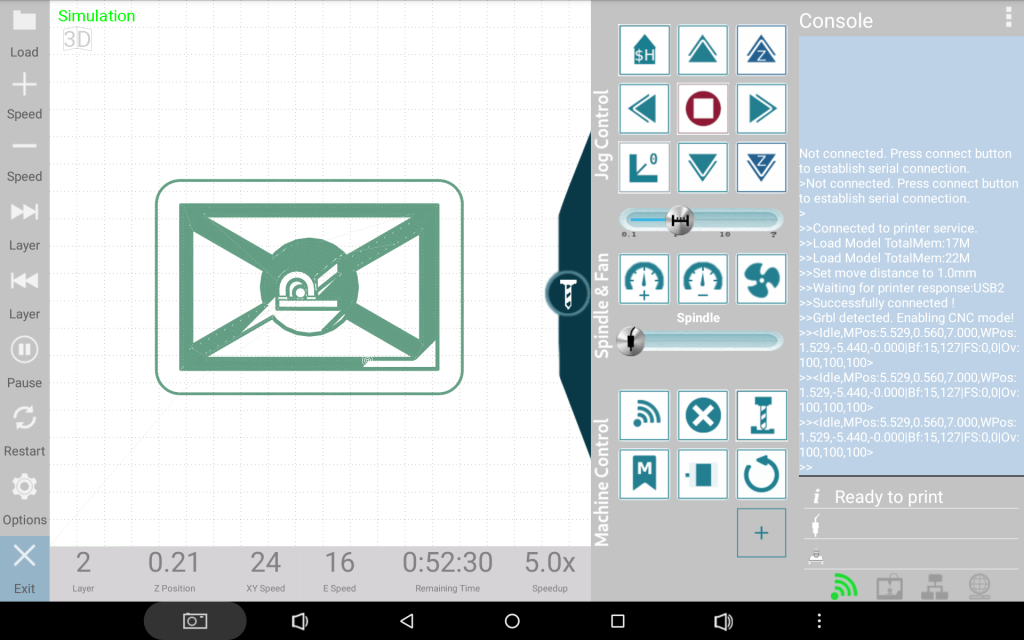 But nevertheless, I can already use the App to control my Shapeoko CNC ! If you are interested in testing the beta, feel free to contact me by email.